Can Pioneer DDJ-400 DJ controller work with Serato DJ software? What other kinds of DJ software does the DDJ-400 support? Scroll down for quick answers to these very questions, as well as a full list of Serato compatible alternatives to the Pioneer DDJ-400.
[this article features Ebay & Amazon affiliate links]
Update – November 2022: The Pioneer DDJ-400 has been discontinued quite recently. Learn more about its successor and all the things connected with its recall here: Is Pioneer DDJ-400 Discontinued? (What's Next?)
Is Pioneer DDJ-400 compatible with Serato?
No, Pioneer DDJ-400 won't work neither with Serato DJ Lite nor Serato DJ Pro.
Pioneer DJ controllers that are dedicated Rekordbox DJ software controllers (such as the DDJ-200 and the DDJ-400) will not work with Serato DJ by design.
There are still some exceptions here, as currently there exist a few DJ controllers that are able to support both Rekordbox and Serato DJ (such as the Pioneer DDJ-FLX4 and FLX6).
What DJ software you can use your DDJ-400 with?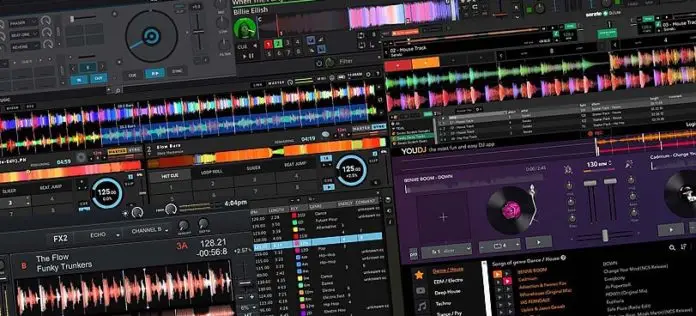 So, while Serato isn't an option for the Pioneer DDJ-400, the controller is still compatible with quite a lot of interesting and popular DJ software.
Here is the list of DJ software you can use with your DDJ-400 (with important comments):
Algoriddim Djay (only on iOS)
djay Pro (on PC & Mac)
Virtual DJ (with a Pro Infinity, a Subscriber or a PLUS License)
Traktor Pro 3 (with a custom MIDI mapping)
Mixx (refer to the official Mixx DDJ-400 manual here)
Check out also: Best Free DJ Software (For PC & Mac)
Does Pioneer DDJ-400 come with Rekordbox?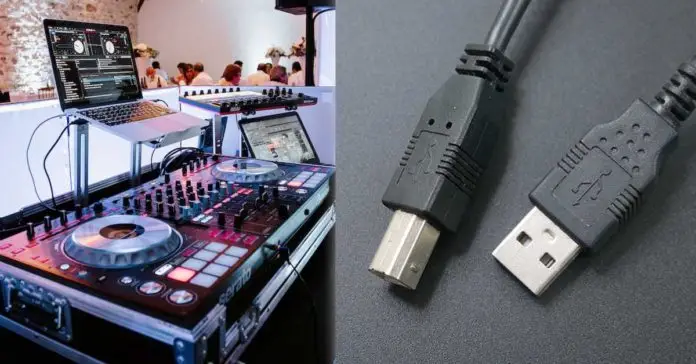 Yes, the Pioneer DDJ-400 actually acts as a hardware unlock device for the Rekordbox DJ software. What this means, is that when you plug in the DDJ-400 to your laptop and start up your Rekordbox DJ software, the full version of Rekordbox will automatically unlock. The software will stay unlocked for as long as you'll have your DJ controller connected to your computer.
What Is a Hardware Unlock Device? – DJ Controllers
The very first batches of the Pioneer DDJ-400 were actually bundled with the Rekordbox 5 activation key. As of today, the said key isn't needed anymore to activate the newer versions of Rekordbox (and it doesn't come with new DJ devices). The DDJ-400 relies solely on the hardware unlock software activation.
Can you use Pioneer DDJ 400 with Traktor Pro 3?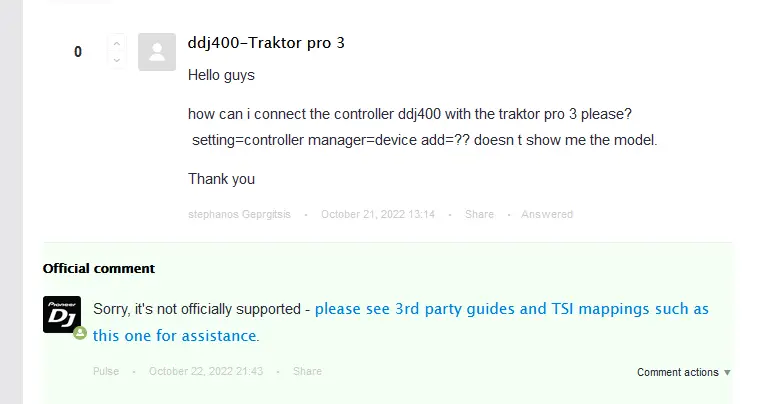 As the Pioneer DDJ-400 is first and foremost a MIDI controller, it can be mapped to all kinds of software that actually supports interpreting (sending / receiving) MIDI signals. Traktor Pro 3 is one of them.
Although Traktor Pro 3 is not officially supported by the DDJ-400, it is possible to use it with the aid of custom MIDI maps, provided you can find an appropriate MIDI mapping online, or make one yourself (which is a bit more complicated and time consuming).
Serato DJ Pro vs. Traktor Pro 3 – DJ Software Ultimate Comparison
The mapping linked in the support response on the Pioneer DJ forum (on the picture above) can be found here. Using it with Traktor DJ software is a matter of downloading it and then importing it in the "Controller Manager" tab in the Traktor Pro 3 software settings.
With that being said, the Pioneer DDJ-400 can certainly be used with Traktor Pro 3, but keep in mind it's not officially supported, and you'll have to rely on third party MIDI mappings.
Serato compatible DDJ-400 alternatives
So, if the Pioneer DDJ-400 does not support Serato DJ, are there any other DJ controllers in similar price range and with similar feature sets that are able to support Serato DJ software? Yes, there are quite a few!
Among the most popular DJ controllers similar to the Pioneer DDJ-400 that are compatible with Serato you can find a lot of interesting (and quite affordable) ones. Let's get to the list.
Here is the updated summary of the most notable DDJ-400 alternatives:
You can click the links above to display the listed hardware availability in our recommended online stores.
You can read more about these DJ controllers here:
The conclusion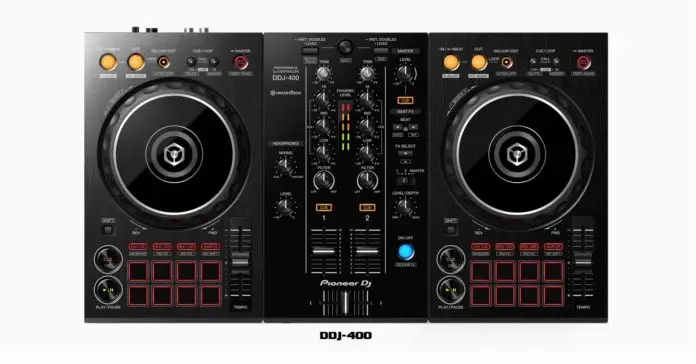 While the Pioneer DDJ-400 doesn't work with Serato DJ, it does unlock the full version of equally reliable and popular Rekordbox DJ software. Also, as you've just learned, it's also able to support quite a nice variety of other DJ software such as Virtual DJ or Mixx.
In general, the lack of support for Serato DJ is a common thing among all the newest Pioneer DJ controllers that were originally designed to be compatible with Rekordbox DJ. It's rare for the Pioneer DJ hardware to support both of these at once (although the new Pioneer DDJ-FLX4 can certainly signify a new interesting trend here).
So, to sum it all up, if you're interested in a DJ controller that actually supports both Serato DJ Pro, you really should check out the Pioneer DDJ-FLX4 and the Pioneer DDJ-FLX6 – Pioneer DDJ-FLX6 – DJ Controller Detailed Overview.
We hope we answered your question, if you want to know more, feel free to leave a comment below! Rock on!
Check out also: Denon DJ SC Live 4 vs. Prime 4 (Direct Comparison!)