On your search for a DJ controller you might have come across the term "hardware unlock device". What exactly is that, and what does it unlock? Let's take a quick look at how hardware unlock devices work, what are their advantages and disadvantages in comparison to purchasing your DJ software licenses separately, and how do you actually use hardware unlock DJ controllers. Let's begin!
What are hardware unlock DJ controllers?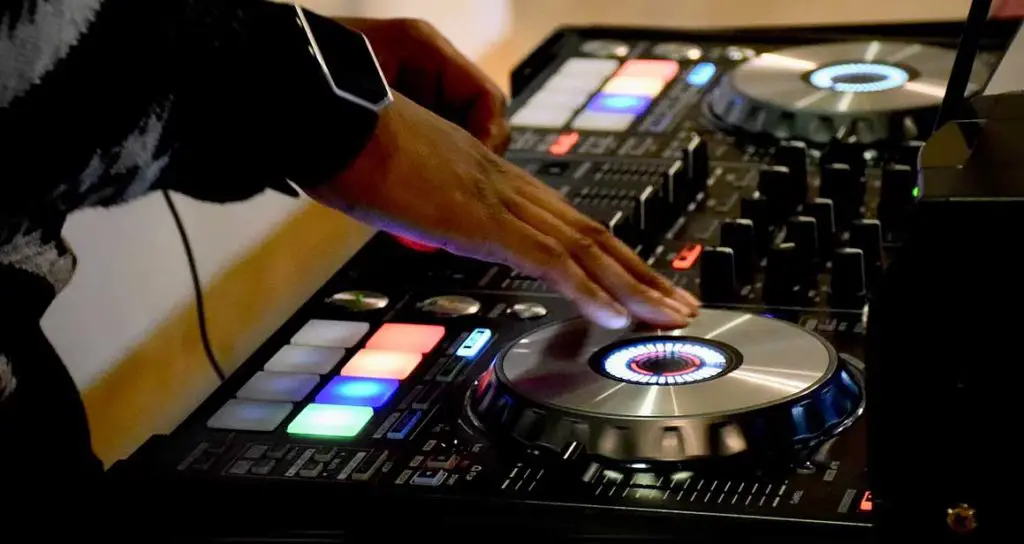 A hardware unlock device is a term describing a DJ controller which each time when its plugged into a computer with a USB cable, will automatically unlock its designated DJ software (if said software installed on your computer and opened).
Hardware unlock DJ controllers essentially work like oversized USB dongles that unlock the full version of their designated DJ software for as long as they are plugged into your computer.
When you use a hardware unlock device, you don't have to purchase additional software license or subscribe to a paid software plan to get started, and you can start mixing right away after setting up all your equipment.
Can You Use Serato On Your Laptop Without A DJ Controller?
To use a hardware unlock device simply install the DJ software that the controller is meant to unlock on your computer, plug in your DJ controller to your computer using a USB cable and then once you open your DJ software it should automatically recognize your controller and unlock all its features for as long the device is connected. So in short – just plug in and you're ready to go!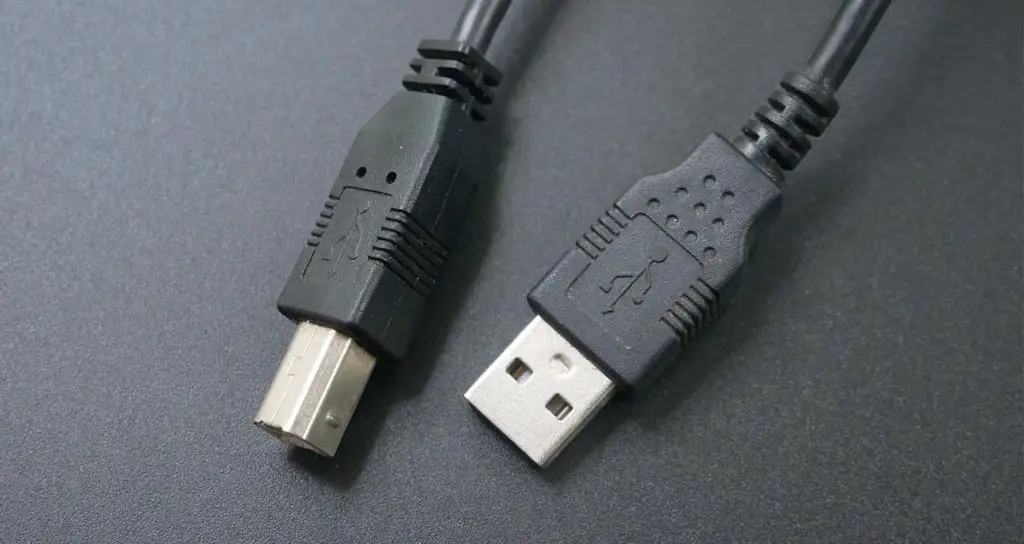 Hardware unlock DJ controllers most of the time unlock one designated piece of DJ software. For instance hardware unlock Pioneer DJ devices will unlock either Serato DJ Pro or Rekordbox DJ software (or both in some rare cases).
A DJ controller that acts as a hardware unlock key for your software will unlock it regardless of the computer the software is installed on. This is a major convenience if you often switch laptops, or mix in different venues using different computers.
Once your hardware unlock DJ controller gets disconnected from your PC, your DJ software will lock up again, most of the time entering its default mode with limited functionality.
Hardware unlock device vs. a DJ software license key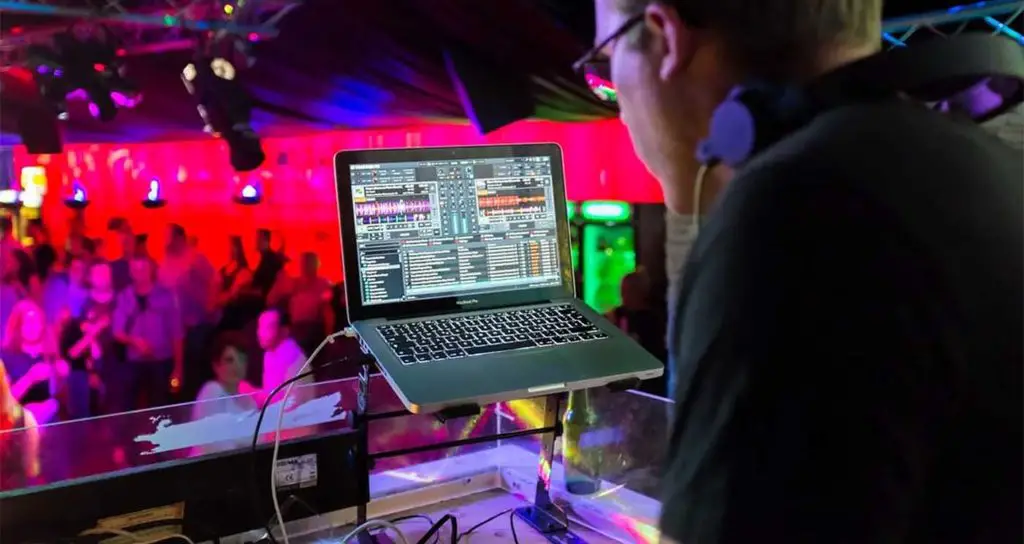 Although accessing your DJ software using a hardware unlock device and unlocking it using a purchased software license key has more or less the same outcome, there are some important differences here.
When using a hardware unlock device you can be certain that you'll be able to use your DJ controller on every computer that has the compatible designated DJ software installed.
When using a regular non-hardware unlock DJ controller with DJ software unlocked by other means (such as a purchased software unlock key), you will be able to use the full version of that DJ software only on the devices you've entered your license key in.
In many cases and with many personal DJ software licenses, there is a hard limit on on how many different computers you can unlock your DJ software at once (typically 1-3 different devices).
What if I want to use my DJ software without a DJ controller plugged in?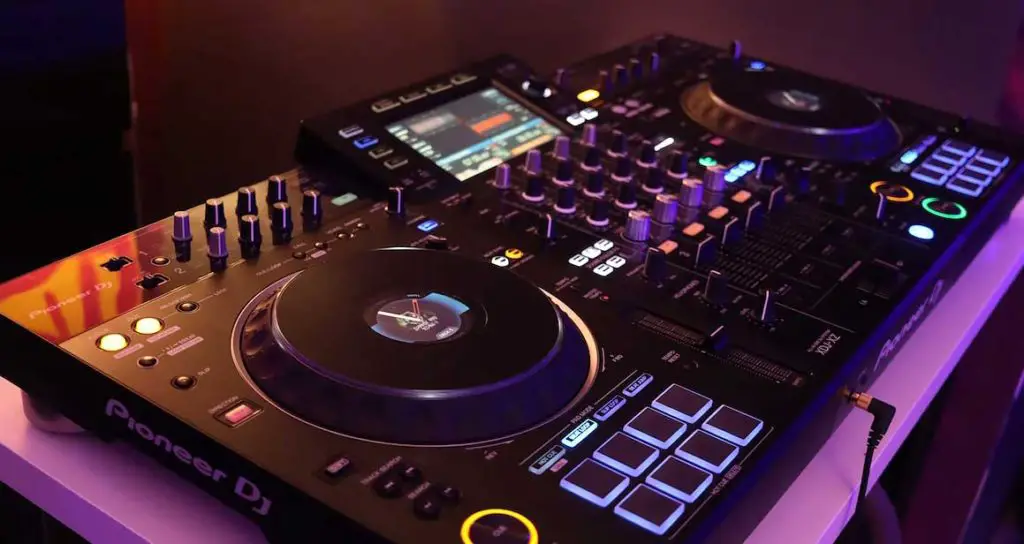 If you want to use your DJ software without a hardware unlock DJ controller plugged in, you'll have to depend on the features that your specific piece of software gives you when your hardware unlock device is not connected.
In most cases, when your hardware unlock device isn't connected you will have limited access to the software features. While in case of most DJ software track library management won't be a problem in this state, you might not have access to tools enabling you to easily practice your mix transitions. This is the case with Serato DJ Pro and Rekordbox.
If you'd like to know more about mixing without using a DJ controller, you might want to check this out: Can I DJ With Just A Laptop? – Do You Really Need A DJ Controller?
Hardware unlock devices – things you need to know:
Hardware unlock DJ controllers depending on the DJ software they unlock might not unlock all the premium features in the software itself – this is the case with Rekordbox DJ software – features like lighting equipment control, DVS support and so on, with many controllers require an additional paid upgrade to be unlocked.
This way of unlocking software is really convenient for mobile DJs – you can automatically unlock your DJ software on every computer it is installed on – instantaneously!
Using hardware unlock devices gets rid of the problems connected with software key transfers when selling a used DJ controller, re-registering DJ software and losing software unlock keys due to hardware failure.
Still, remember that if you for one reason or the other need to use the full set of features of your DJ software without your DJ controller plugged into your computer, when relying on your hardware unlock device you won't be able to do so. For that in most cases you'd have to purchase an appropriate DJ software license or a subscription plan.
Remember that rules regarding hardware unlock devices always slightly differ from software to software.
[main article photo: Vishnu Mohanan, Yan Berthemy]