Is upgrading to Serato DJ Pro software worth it? What are the most important features of Serato DJ Pro that can make it worthwhile to do a quick upgrade from Serato DJ Lite? In this article we will go over all the best things that Serato DJ Pro has to offer. Let's get straight into the topic!
1. Access to all of the Serato DJ software FX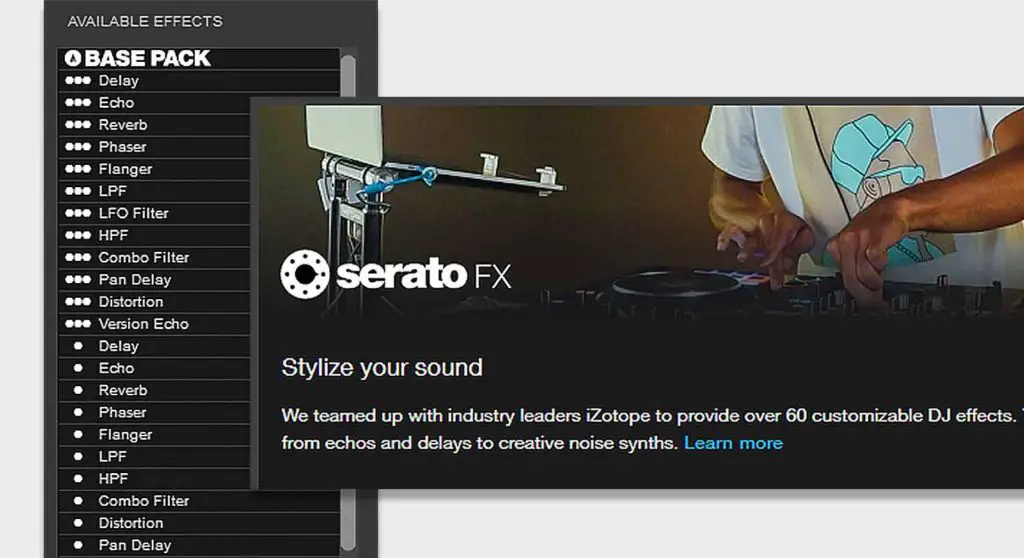 Serato DJ Pro lets you utilize all of the 46 Serato DJ software FX. With Serato DJ Lite, you can only make use of a few of the basic audio FX which are not customizable, and are overall very limited.
Serato DJ Lite vs. Pro (12 Most Important Differences)
The Serato DJ Pro FX set is highly customizable, and gives you much more creative freedom than the very basic and straightforward FX set that Serato DJ Lite has to offer.
You can also further expand the Serato FX collection by purchasing the Serato FX expansion pack. This expansion will provide you over 60 brand new audio FX to play around with!
2. All 8 hot cue points available (and more!)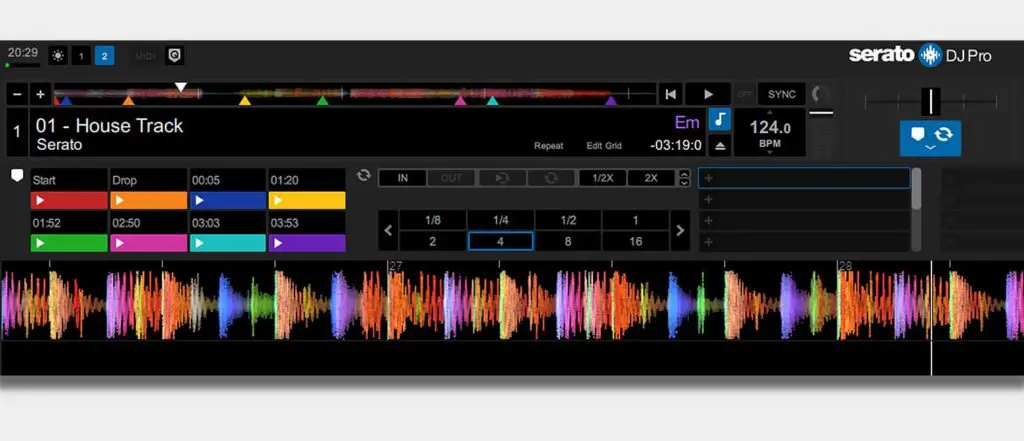 With Serato DJ Lite, sadly you only have access to 4 hot cue points on one track/deck. Serato DJ Pro offers you the usually expected number of 8 hot cue points per one deck.
8 hot cue points per deck are pretty much the standard for all mid-range and high-end DJ controllers and DJ software. Having access to only 4 of them on one track may be enough when you're just starting out, but can be a real pain later on.
Above that, with Serato DJ Pro you'll have access to more auto loop divisions, more sampler slots, Serato Smart Sync mode, beat jump controls and much more.
Keep in mind that the overall functionality of Serato DJ Lite is really limited, and many "professional" software features are soft-locked without an upgrade to the "Pro" version.
3. The possibility to record your mixes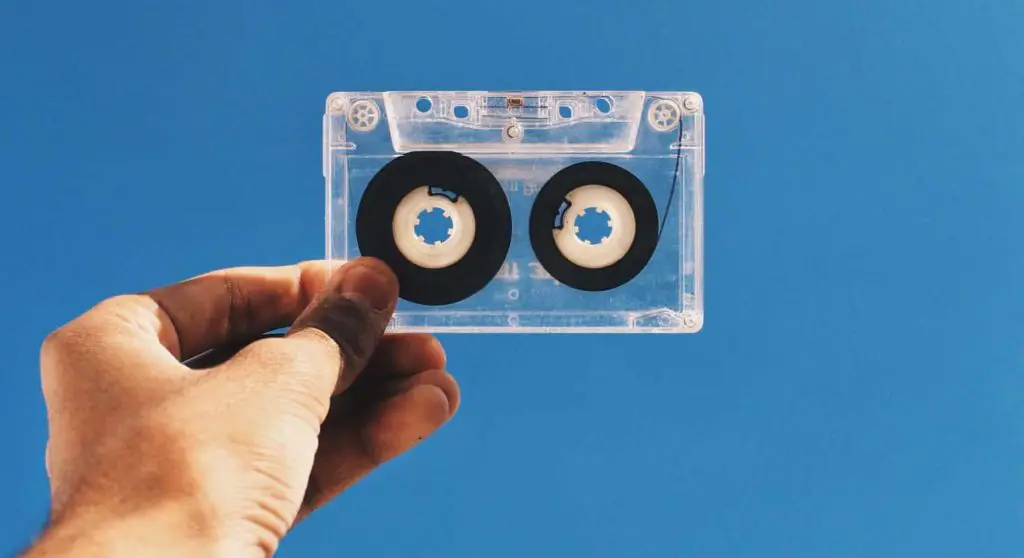 Serato DJ Pro gives you the ability to record your mixes using the built-in mix recording utility which the Serato DJ Lite doesn't have.
Although there are some ways you could attempt to record your mix with Serato DJ Lite, it's in no way as straightforward as doing so using the Serato DJ Pro recording tool, but the options are still there. Keep in mind however, that recording your mixes with Serato DJ Lite will always have to involve third party software.
Can You Record Your Mixes With Serato DJ Lite? – How To
Although there are some tricks to go around the Serato DJ Lite mix recording limitations, with Serato DJ Pro saving your mix to an audio file is simply a matter of pressing the record button.
4. Access to Serato Expansion Packs

Serato DJ Pro gives you access to 6 additional feature expansion packs, available in the form of paid addons. You can purchase each expansion pack separately, or get the full Serato DJ Suite with all of the expansions active out of the box.
If you're a Serato DJ Lite user, unfortunately you won't be able to purchase these expansion packs, as they only work with the "Pro" version of Serato DJ.
The list of all available Serato DJ Pro expansion packs with their descriptions is available on the official Serato DJ software website here.
If you want to know even more about these, here is a great video by Nick Spinelli that explains all the available Serato DJ expansions in-depth:
5. Possibility to mix with just your laptop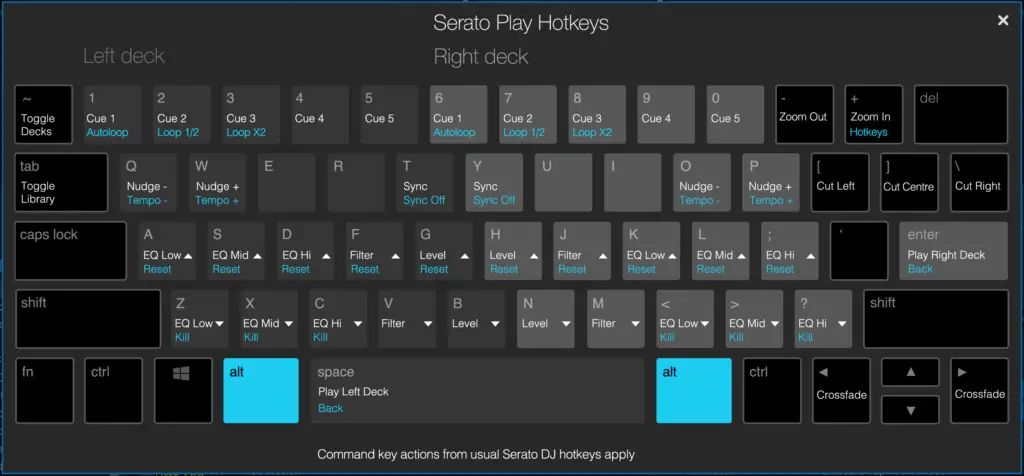 With the Serato DJ Pro expansion packs, comes the Serato Play expansion, which was created with one purpose – to let you practice or prepare your mixes without having to have a DJ controller plugged into your computer.
If you decide to purchase the Serato Play expansion pack, you will be able to use Serato with just your laptop, in the very same way you'd use Virtual DJ with only your mouse and keyboard.
Can you DJ with Just A Laptop? – Do You Really Need A DJ Controller?
This feature can really come in handy if you want to quickly prepare some transitions before you live set and you don't want to bother connecting your DJ controller to your laptop, or when you simply want to try mixing using just your computer keyboard.
Do keep in mind, that this feature is available only if you decide to purchase the additional Serato Play expansion pack, on top of the actual Serato DJ Pro software.
6. Custom MIDI mapping capabilities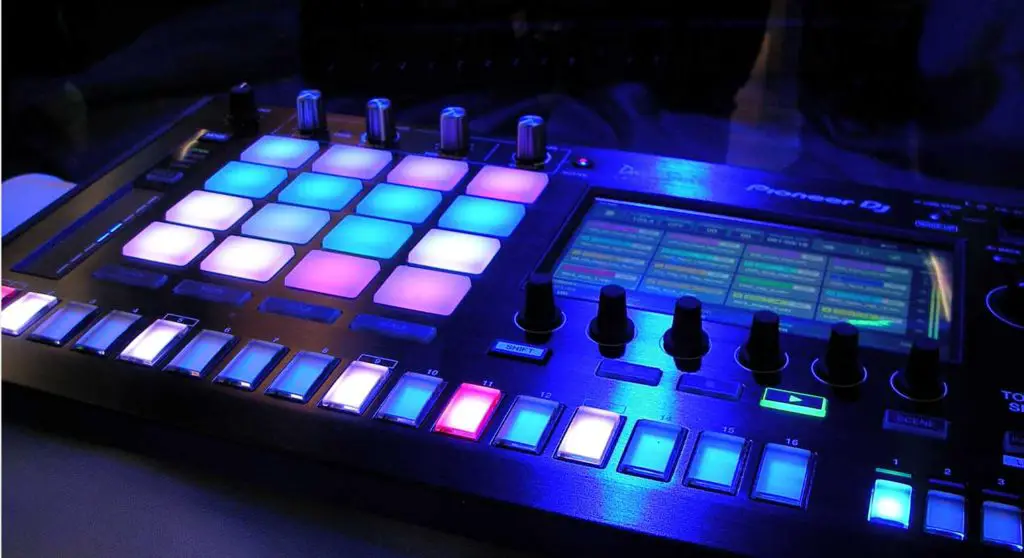 While in our honest opinion the true kings of DJ software in terms of MIDI mapping capabilities are still Traktor Pro 3 and Virtual DJ, Serato DJ Pro also gives you the ability to easily map 3rd party MIDI controllers to most of its interal software controls.
With Serato DJ Pro you can not only map MIDI controllers that are not officially supported by the software, but also remap your Serato DJ Pro compatible hardware, and even use two different custom MIDI controllers at the same time.
How To Use Streaming Services With Serato DJ Pro & Lite
Serato DJ Pro also offers a few quality of life features regarding MIDI mapping. You are able to create and save MIDI map presets for specific controllers and restore your default MIDI configurations with ease.
All these MIDI mapping features are available to you out of the box with Serato DJ Pro. You don't have to purchase any additional expansions to use them.
Serato DJ Lite on the other hand, doesn't have any MIDI mapping or customization features leaving you with the default configuration of your purchased Serato DJ Lite compatible DJ controller.
7. Access to the Ableton Link feature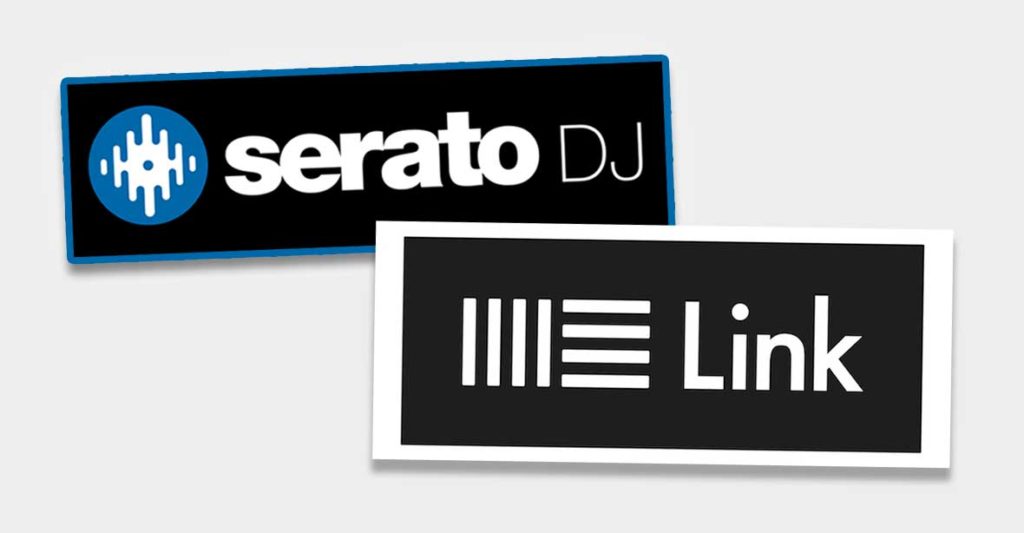 With Serato DJ Pro you can make use of the Ableton Link feature which enables you to utilize Serato DJ software alongside Ableton software and Ableton compatible devices.
This feature makes use of the local network to connect the two pieces of software, and if used correctly can give you access to many new creative solutions provided you own an appropriate Ableton software license and compatible audio equipment.
This is quite an advanced feature and it certailny isn't used by most DJs, but it's still a great thing to have access to, should you ever need to perform a more complex live act (for example featuring mix stems played live from within the Ableton DAW software and synced to your tracks).
You can learn much more about Ableton Link and its capabilities on the official Ableton website here.
8. Automatic track key analysis with Serato DJ Pro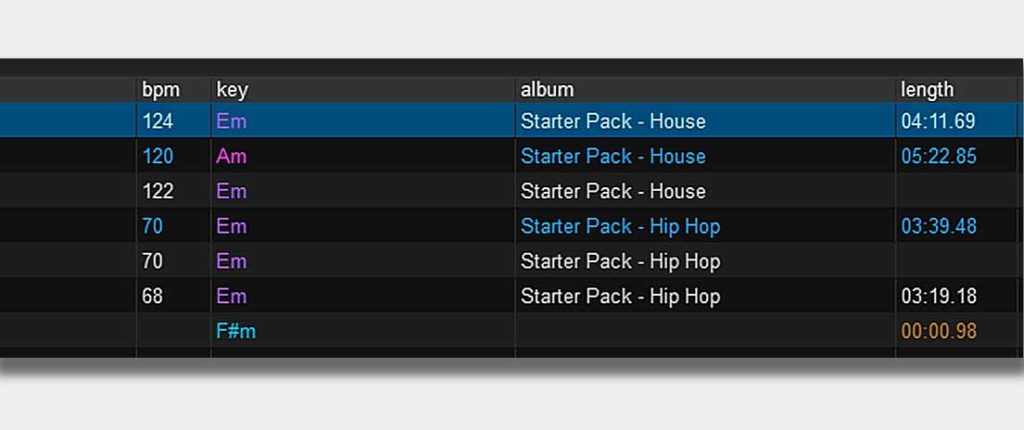 Knowing the musical keys of your tracks is one of the most important things if you want to get better at mixing in key, and mixing in key is quite frankly essential if you're thinking about DJing seriously.
Serato DJ Lite unfortunately doesn't give you any information when it comes to the keys of the tracks in your music library, even after the tracks have been analysed by the software.
This means that if you'd like to pursue mixing in key and keep on using Serato DJ Lite, you'd have to rely on third party software to get your track (or have perfect pitch – which not many of us do).
Serato DJ Pro vs. Traktor Pro 3 – DJ Software Ultimate Comparison
Here is where Serato DJ Pro steps in, offering you the ability to quickly analyse all your tracks in terms of pitch, and display the musical keys of your tracks right in your library view.
With Serato DJ Pro you can easily view the keys of your tracks both in Camelot and classic minor/major format and then for example sort your library and playlists according to that info. A must-have feature for sure!
9. The Serato Video expansion

Another one of the Serato DJ Pro expansion packs (available with an additional purchase) is Serato Video.
This expansion will give you access to basic tools necessary to engage in video mixing, provided you have a library of clips to go with your live act.
Although it's nice to have the ability to gain access to this feature, and Serato DJ Lite doesn't let you mix video clips at all, it's still important to mention that Virtual DJ software has objectively better Video mixing features that don't require you to make an additional purchase. Go check them out if we got you interested!
10. Overall differences – Serato DJ Lite vs. Pro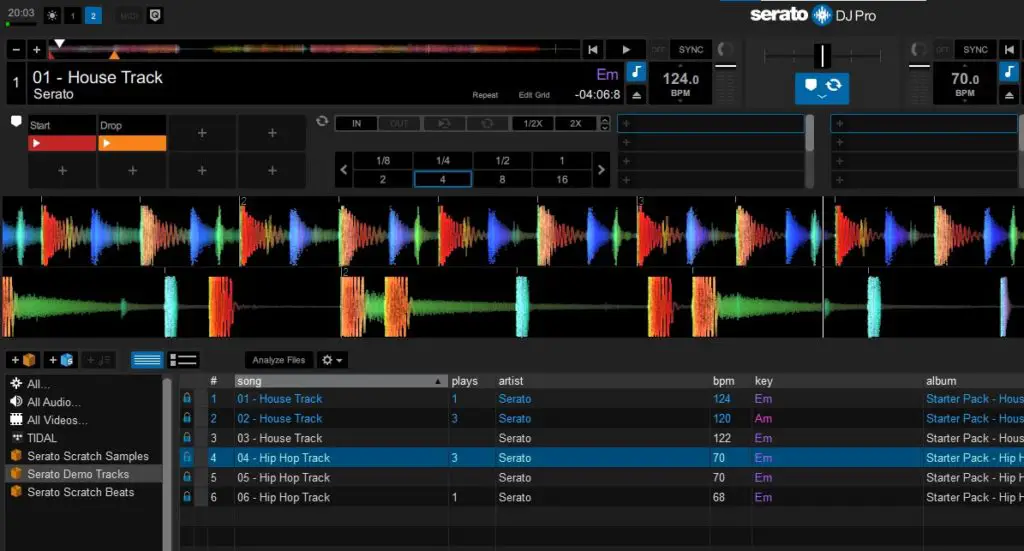 As you can probably see by now, Serato DJ Lite is really limited in terms of features compared to the "full" version of Serato DJ – Serato DJ Pro.
There are many substantial differences between the two, but for us the seemingly small basic feature limitations mentioned in the second point of this list are one of the most significant deal breakers.
If you still are unsure whether or not you should upgrade to Serato DJ Pro, check out our detailed comparison of Serato DJ Lite and Pro where we list all the most important differences and similarities between them: Serato DJ Lite vs. Pro (12 Most Important Differences).
You may also like: