Whether you're about to purchase your first set of Pioneer CDJ players, or you've just done that, you may be wondering if you'll need Rekordbox DJ software at any point when using your brand new CDJ-2000 or CDJ-3000 setup. Do you need Rekordbox for using Pioneer CDJs? Can you export your tracks for CDJ USB drives without using Rekordbox software? Let's quickly answer all these questions!
[this article features Ebay & Amazon affiliate links]
Can you use CDJs without Rekordbox?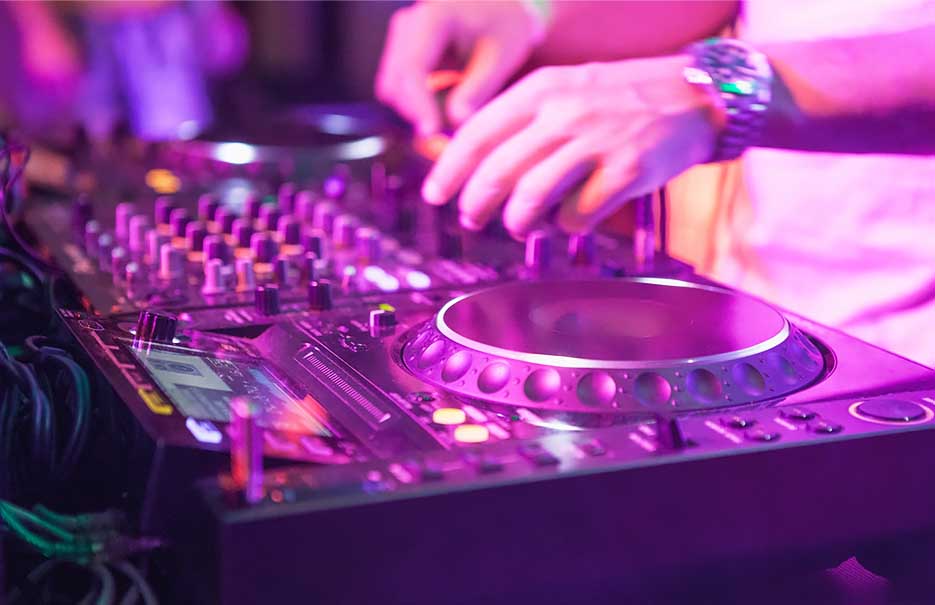 Is using Rekordbox DJ software necessary for Pioneer CDJ players? Pioneer CDJ players will still be able to load tracks that weren't analyzed in the Rekordbox software, however the track load times will be significantly longer and you won't have access to most of the convenient quality of life features CDJs can offer you.
Rekordbox vs. Serato – Ultimate Showdown! (Which One Is Better?)
While it's technically possible to use your CDJ players to mix using tracks that haven't been exported using Rekordbox, it's not that great as its sounds. You'll miss out on many important features and won't be able to properly display important track information on your decks. More on that in the next paragraph.
Do you have to use Rekordbox for exporting your tracks to your CDJ players?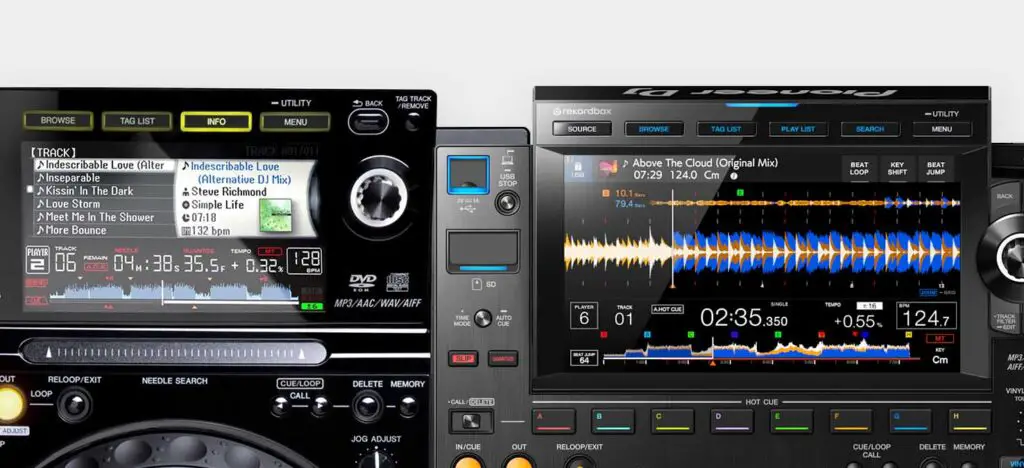 You don't necessarily have to export your tracks using Rekordbox, however if you take tracks that haven't been analyzed using Rekordbox software and put them on your Pioneer CDJ players, you will be faced with some annoying limitations.
You won't be able to see your track keys, and you will have to deal with the highly inaccurate on-board track BPM analysis (which in some cases can yield totally erroneous results). Moreover, you won't have access to the full, enlarged waveform view on any of these tracks. Automatic beat sync is also out of question.
How To Set Up CloudDirectPlay On Pioneer CDJ-3000 (Rekordbox Guide)
While all this seems bad enough, remember that all unanalyzed tracks will have significantly longer load times, as the CDJ has to run the simplified makeshift analysis on each of the tracks you try to load on one of your decks.
This also means, that when having unanylyzed tracks on your USB devices you won't be able to sort your tracks in the library view on your CDJ players. When your tracks are analyzed in Rekordbox you can freely sort your playlists by key and BPM.
Can you use the free version of Rekordbox for CDJ track export?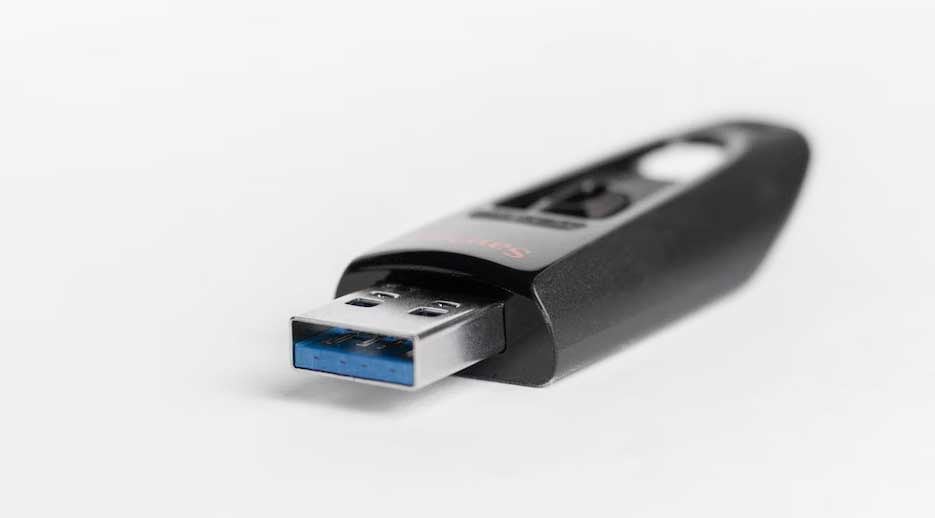 Yes, the free version of Rekordbox DJ software is sufficient fro exporting your tracks to USB devices for your Pioneer CDJ players.
Other than that, remember that some Pioneer players such as the CDJ-3000 will simply unlock the full version of Rekordbox when plugged into your laptop, so you'll have access to the full unlocked Rekordbox software anyway.
For a guide on how to do just that, you can head over to deejayplaza.com and use their quick Rekordbox USB export guide: How to transfer music from rekordbox to USB?
If you do everything right, you can easily transfer your Rekordbox track collections and playlists to your chosen USB device and later use them on your Pioneer CDJ players.
How do you convert playlists to Rekordbox .xml format?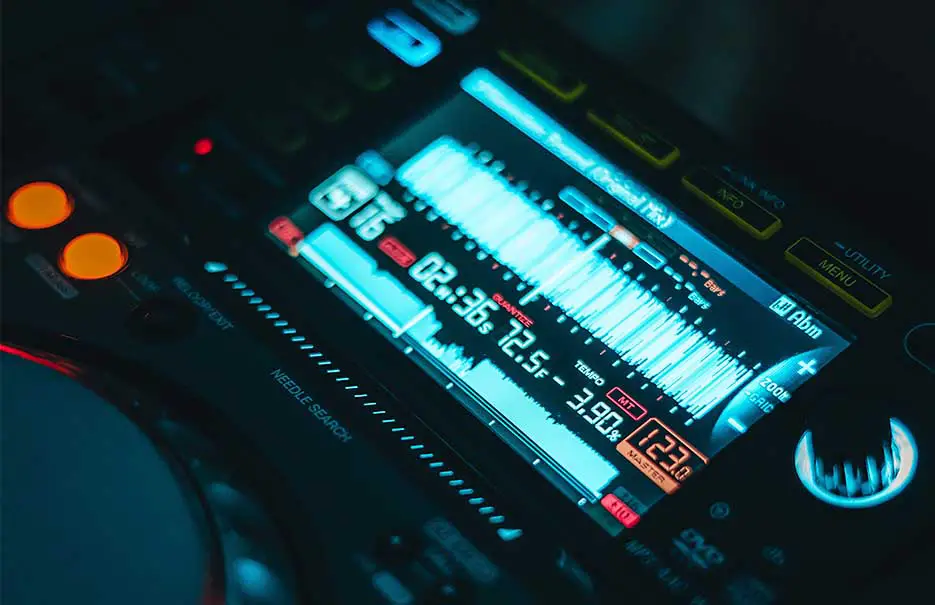 Did you know you can simply convert all your Serato, Virtual DJ and Traktor music playlists and track collections into the .xml format readable by Rekordbox software?
Your files after conversion will retain all their cue points, hot cues and saved loops.
To do that, you'll have to use the DJCU (DJ Conversion Utility) software. Sadly for now it's available only on MAC and no there is no available version for Windows systems.
DJCU is a paid tool (that can be purchased over here), that enables you to quickly convert your playlists back and forth through the most common formats used by the most popular DJ software on the market. More info on the software and the exact conversion process on the official DJCU site.
You can use your converted playlists in Rekordbox DJ software, and then export/transfer them to your USB device that you plan to use with your Pioneer CDJ players. It's that simple!
Can you use Pioneer CDJ players as a DJ controller?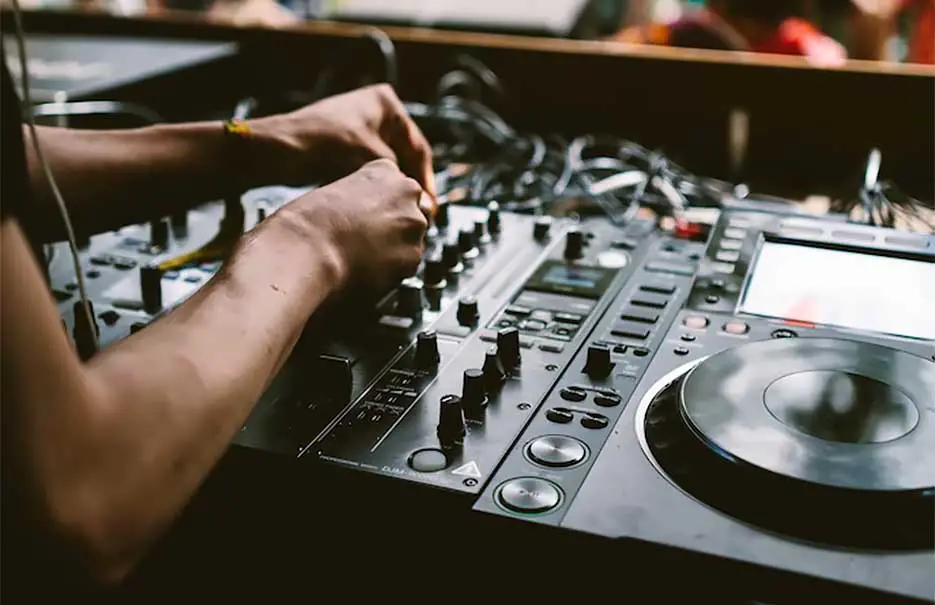 Pioneer CDJ-2000 & CDJ-3000 players can be used to control Rekordbox DJ software.
Other than that, you can use your CDJ-2000's and CDJ-3000's in HID mode with the following DJ software:
Serato DJ Pro – some older CDJ models are also supported, in some cases you'll have to purchase the Serato DJ Club Kit – more info here.
Traktor Pro 3 – officially supports both CDJ-2000 & CDJ-3000 players.
Virtual DJ – CDJ-2000 and CDJ-3000 are both supported, although you need a Pro Infinity or a Pro Subscription License to use them for more than 10 minutes at the time.
The general level of compatibility and the control layout in HID mode varies slightly between the different CDJ player models and different DJ software.
Note: By CDJ-2000 we mean the base CDJ-2000 and the NXS/NXS2 versions alike.
The conclusion – do you absolutely have to use Rekordbox with your CDJs?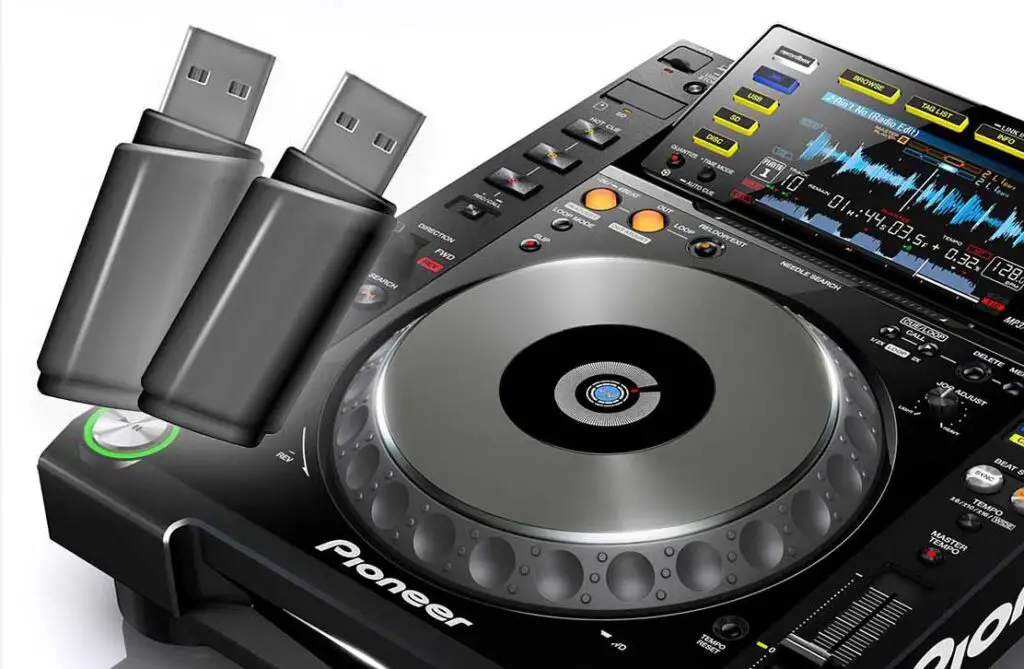 So, in conclusion – your CDJ players will be able to play tracks that weren't analyzed in Rekordbox, albeit with many annoying limitations.
At the same time though, you don't have to make any additional purchases to use the free version of Rekordbox DJ software to export tracks to your USB devices and make full use of all the convenient features that your CDJ players have to offer.
If you're short on time and you're highly confident in your ability to beatmatch by ear with minimal additional information feedback from your players, and you can settle for longer load times of each track, then you can certainly use your CDJs without ever touching Rekordbox software. This however is not advised, as you're missing out on most of the quality of life features that the modern Pioneer CDJ players are able to offer you.
So, take your time to analyze your tracks, export them to your USB devices and don't forget about a backup USB drive in case something goes wrong. We hope we answered all your questions. Keep on spinnin' and rock on!
Main article photo partial: vectorpouch