Are you searching for advice for beginner DJs that is actually useful? Picking up new hobby or career that has to do with seemingly complex technology and a large amount of insider knowledge required to perfect your skills can feel overwhelming at first. There is nothing to fear however, because nowadays with the power of various extensive online resources (both free and paid) you will be able to learn all the things you need to begin your DJing career in a really short time. Before you begin the actual practice, there are some pretty important things you should know. Let's go over all of these now.
[this article features affiliate links]
Go watch others perform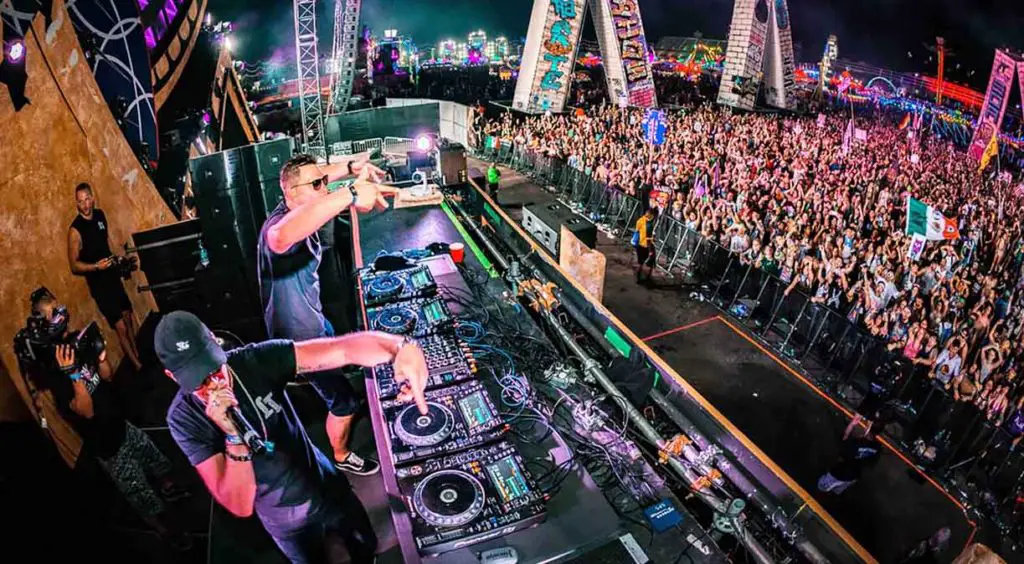 There is no better way to get yourself hyped up for something, than experience someone doing it and then perhaps becoming a little bit envious. Get yourself out there, visit a club, a DJing championship event, or another kind of live performance and observe just how much fun and satisfaction can you have from providing music to others for their entertainment.
Other than watching people perform live in person, you can certainly take inspiration from loads of YouTube material: recordings of festival DJ performances, technical mixes, live mashups and the likes.
This way you can not only get inspired, but also learn a thing or two while watching professionals perform, not to mention you can find many great tracks you didn't even know existed. Sometimes, videos of DJs doing their job will feature a top-down view on their equipment, so that you can see exactly what's going on during the performance in the technical sense.
All Pioneer DJ Controllers Listed – 10 Years Evolution 2011-2021
Anyway, let's take a look on in what other ways online video material can help you get a better grasp at what DJing is all about:
Pick up an online DJing course / watch tutorial videos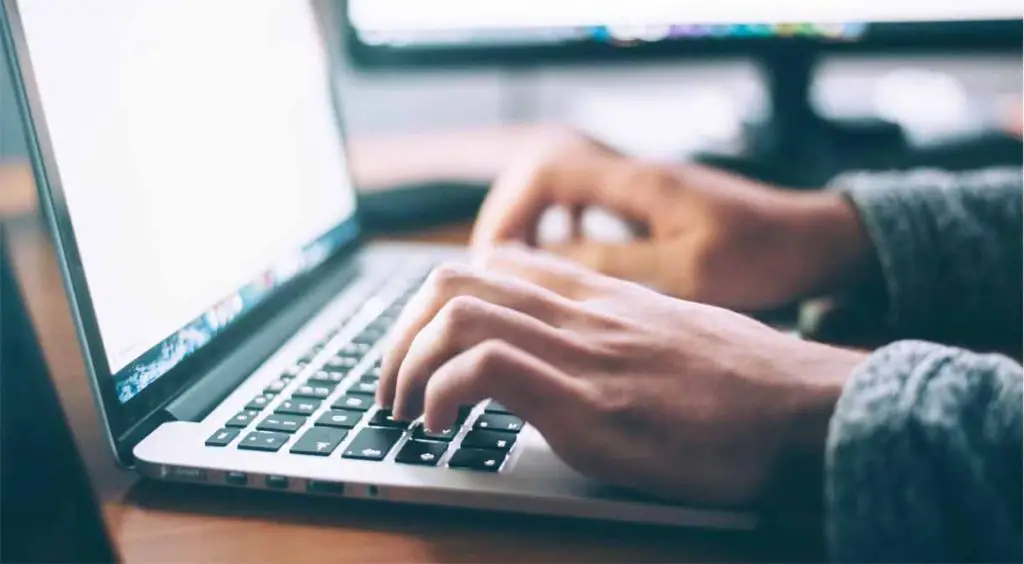 Learning how to DJ doesn't have to cost you one dollar at first! There is an abundance of instructional videos (nowadays mostly over on YouTube), that you can use to learn DJing from the ground up.
For these words not to be unfounded, we'll now link quite a few tested YouTube channels and playlists you can find useful while making your first steps in the DJing world. Take a look at these:
Click the links above and you'll be redirected to appropriate YouTube videos/playlists.
Get yourself in the role! – Pros of becoming a DJ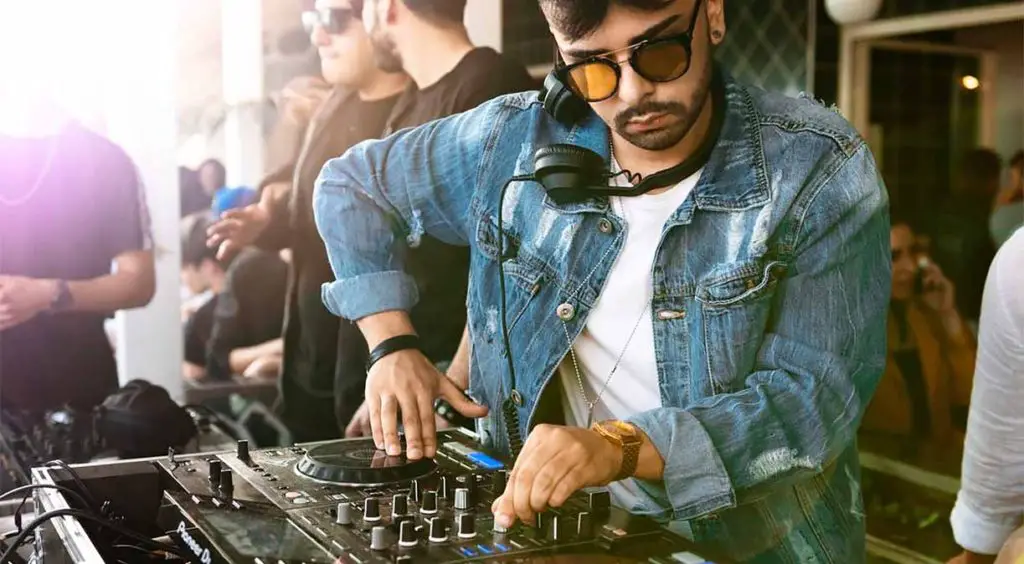 There are quite a lot of things you can do even before making your first actual steps in the vast world of DJing and DJ gear.
The first and most important thing is to really visualize all the things you can do when you get invested in the amazing hobby that is DJing.
What are the actual pros of being a DJ? Let's now go over all the most important pros of becoming a DJ and advantages that learning the art of DJing will give you.
Getting to know DJing business closer and learning how to DJ will:
Give you an upper hand when it comes to performing in various live contexts (house parties, proms, clubs, outdoor festivals and the likes).
Let you professionally assess the quality of live DJ performances you'll attend in the future.
Give you important insight into the topic of track choices, crowd psychology, club and festival culture.
Assure that you'll better understand all the technicalities connected with audio equipment (a skill also useful in many jobs way different from a DJs job).
Open the door for you to an even more captivating world that is the world of complex technical DJ performances (see for example the IDA DJ world championship).
Let you engage in a hobby that can actually bring you money even early on.
Give you a great amount of fun and satisfaction both during home practice and (especially) during your upcoming live performances.
We know that all this may sound like a meaningless and empty pep-talk, but getting yourself in the right mindset (or less formally – getting hyped for acquiring a new skill 🙂 is really one of the most important things that can push your through the initial phase of your interest.
This can easily help you stay inspired all throughout the lengthy process of learning how to DJ and getting familiar with all the ins and outs of DJ culture.
Now, to more solid, concrete and down to earth technical tips.
Get your first DJ controller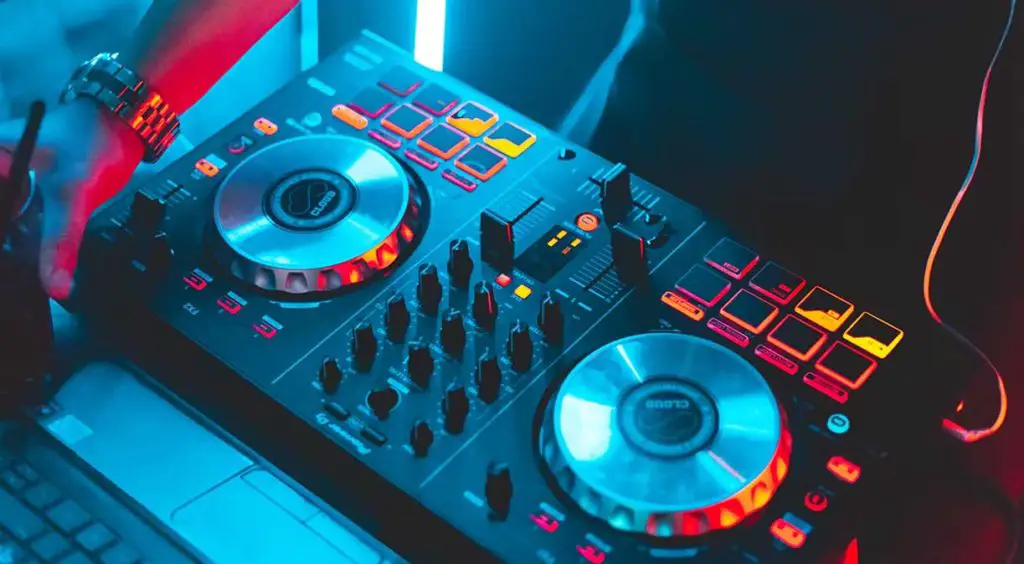 You might be reluctant to get yourself a DJ controller just yet. Well, don't be! Choosing a proper DJ controller is one of the most important things you need to take care about when beginning your DJing journey.
While mixing music without a DJ controller is possible (albeit quite hard), only mixing using an actual DJ controller gives you all the essential tools that are needed for a real-deal quality live performance.
If you still don't know much about DJ controllers in general that's a perfect opportunity for us to direct you towards this quick and "straight to the point" guide: How To Choose Your First DJ Controller (New Quick Detailed Guide!) Here you can learn all the most important things about choosing your first DJ controller that most of the other sites won't bother to tell you!
DJ Controllers Explained! (What Do All These Buttons Do?)
You can also check out our list of the very best Pioneer DJ controllers aimed at beginners: 5 Best Pioneer DJ Controllers For Beginners – Which one should you choose? You can use it as a starting point for your research!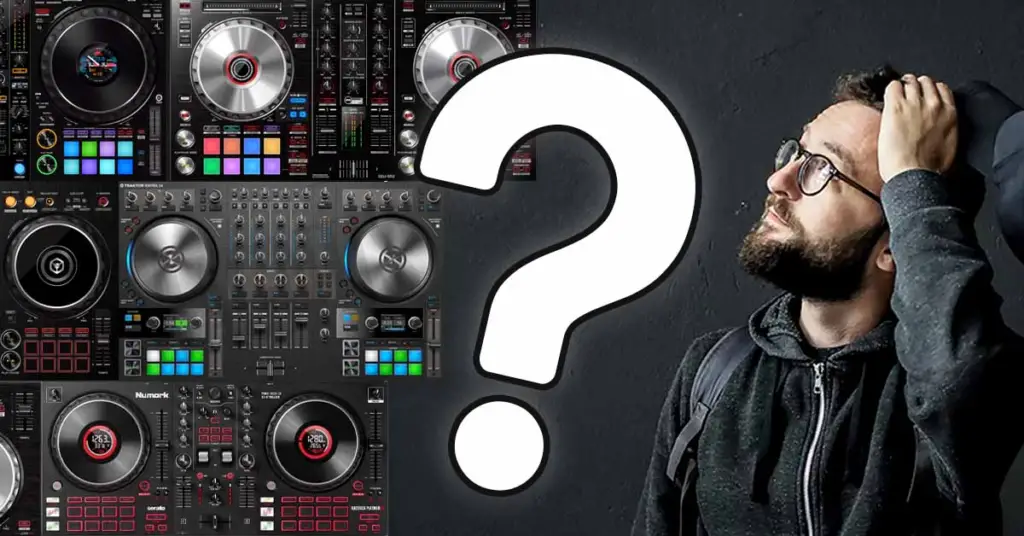 Not having a DJ controller most of the time means a lot of technical trouble – no access to headphone cue capabilities, limited DJ software control, difficult access to many features, not being able to activate two or more software functions at the same time because of the keyboard input limitations and much more.
Can You Use Serato On Your Laptop Without A DJ Controller?
While trying to mix with just your laptop is a great exercise before getting into using actual DJ equipment, to learn how to DJ properly you will have to get yourself a device enabling you to make use of all the functions that are actually needed to do so.
7 New Best Cheap Affordable DJ Controllers – Quality Low Budget DJing
So-called entry-level DJ controllers are a great entry point for a beginner DJ and they aren't that expensive too! There are lots of affordable options out there, such as the ever-popular Pioneer DDJ-400 – one of the most popular entry-level DJ controllers ever!
–
–
If you don't have any idea how DJ controllers work yet, we recommend you do check out our extensive write-up on all of the most important DJ controller functions and features – DJ Controllers Explained! (What Do All These Buttons Do?)
Learn by reading – free resources & tutorials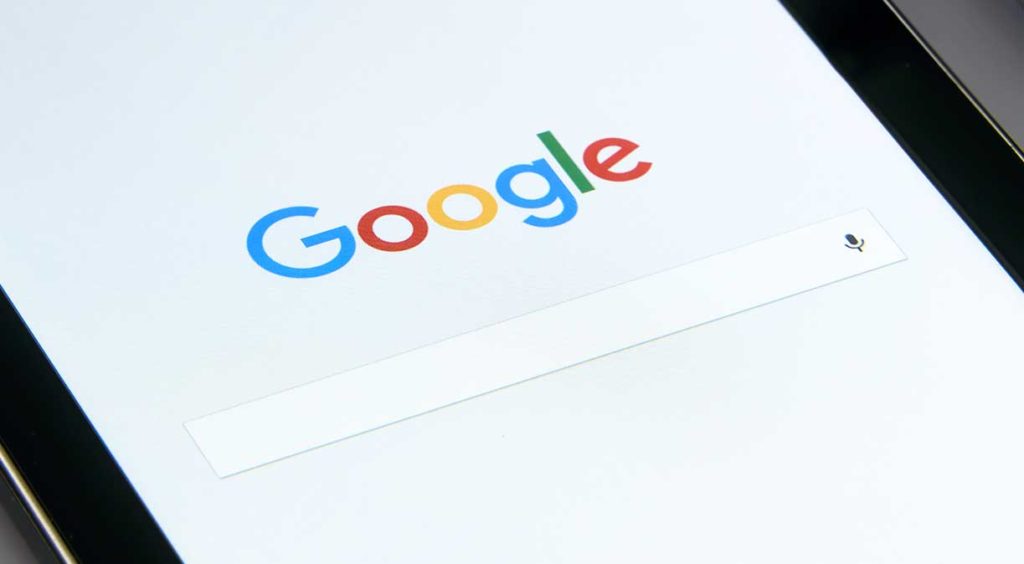 Aside from all the quality video material you can find online, there are lots and lots of guides, how to's and other kind of written material that can be extremely helpful to you if you're just starting out.
Here are some useful resources for a good read:
And here are some of our articles aimed specifically at beginners. Be sure to check them out: DJgear2k for DJing beginners.
Practice! – the most important tip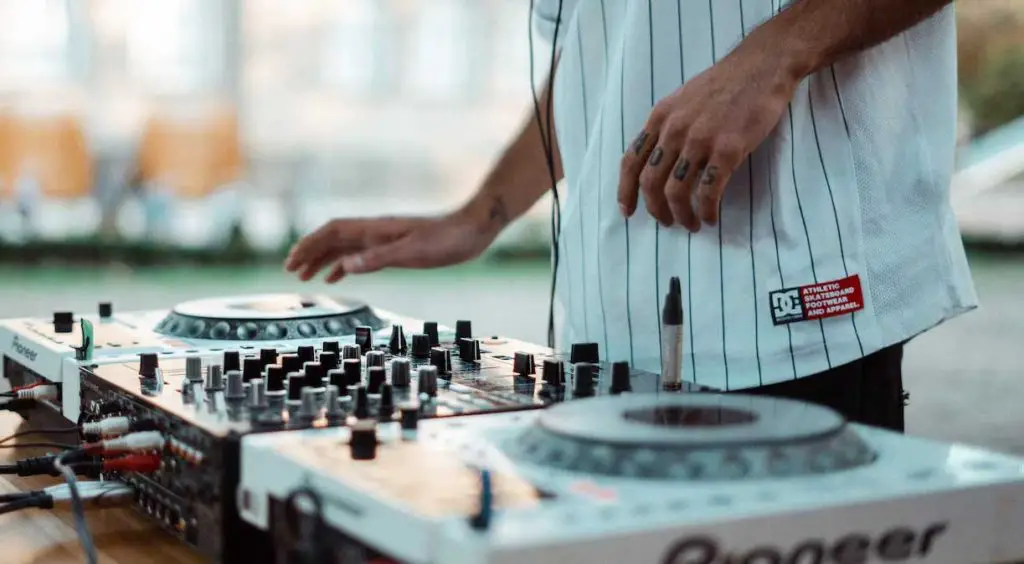 The last step is probably the most important one, as you cannot really advance further in the art of DJing without actual practice.
Essentially the only thing you need to begin your practice and incorporate mixing routines into your lifestyle is to get yourself a DJ controller and build your very own track library.
The earlier you'll start to practice the better. Imagine if you started a year ago! You wouldn't need all this advice right now, and you'd be able to give valuable advice to others instead!
How To Choose Your First DJ Controller (New Quick Detailed Guide!)
Although for many beginners DJ controllers can seem a tad overwhelming, there is nothing to fear. These devices (both entry-level and so-called "professional" DJ controllers) are in fact designed solely with ease of use and ergonomics in mind!
If you want to know more about DJ controllers before setting on getting yourself your own, check out our extensive and detailed article about all of the essential DJ controller functions and features.
Here we go over all the most important buttons, switches and the likes, all the things you need to know before jumping into the wonderful world of DJ gear: DJ Controllers Explained! (What Do All These Buttons Do?)
Main article photo: Alex Tormos