You've probably heard the phrases "bootleg record", "bootleg remix" or simply a "bootleg track" thrown around a lot. What is the meaning of a "bootleg recording" when it comes to DJing? Where do bootleg recordings come from? What actually is a "bootleg remix" label that many modern EDM tracks feature? You will quickly learn this and much more in a short while!
What does "bootleg record" mean in music and DJing?
In its original meaning, the term "bootleg record" refers to an unauthorized recording of a live musical concert, usually made by a third party using private sound recording equipment.
The phrase "bootleg record", might sometimes also refer to illegally distributed copies of musical tracks. This includes copied and shared music CD's, digitally distributed albums and so on.
What Does "ID" Mean In DJ Sets? Tracklists / Setlists
Bootleg records in their basic traditional form are by definition illegal to share with the public, as in most cases original artists and performers don't get any royalties from a bootleg recording distribution.
Where do bootleg recordings come from?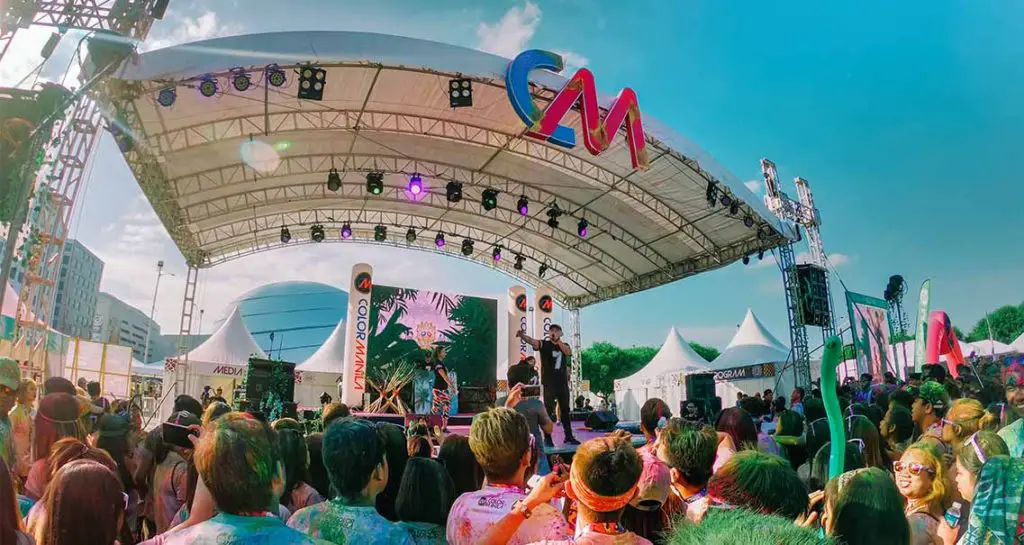 In the early days, bootleg records were made either by using amateur portable sound recording devices such as a classic tape voice recorder with an appropriate external microphone, or by plugging said devices directly into the main audio mixer in a venue the concert took place in (which obviously required some connections).
In today's musical world and modern context bootleg recordings are still a thing. You might have come across these for example when searching for a live version of a song played by your favorite rock band. There is a chance you've found a full, reasonably high quality live act recording that wasn't actually made by the band, but by one of the fans attending the live event.
What is a bootleg record in DJing?
There are many cases in which one might want to record a DJs live performance for later personal playback. Creative transitions, unreleased songs presented during the mix (read more about ID tracks here!), unique scratch routines or live mashups are only a few of these.
The world "bootleg" in the DJing context is most commonly used to describe an audio recording of a live DJ act made by a third party. If you for example were to record the whole live set of a given DJ in reasonably high quality and without their official consent, your final recording would be rightly labeled a bootleg recording.
The second meaning of the word bootleg in this context would be using it when talking about so-called "bootleg remixes".
What is a bootleg remix?
A bootleg remix is essentially a remix that was made without the consent or knowledge of the original track's artist. A regular remix is in general a product of an official, authorized remixing process – with the full consent of the original artist.
In today's electronic music scene, the terms "bootleg", "remix" and "bootleg remix" are often used interchangeably. If you come across a track labeled either of these, you will most likely be faced with what most people simply call a remix.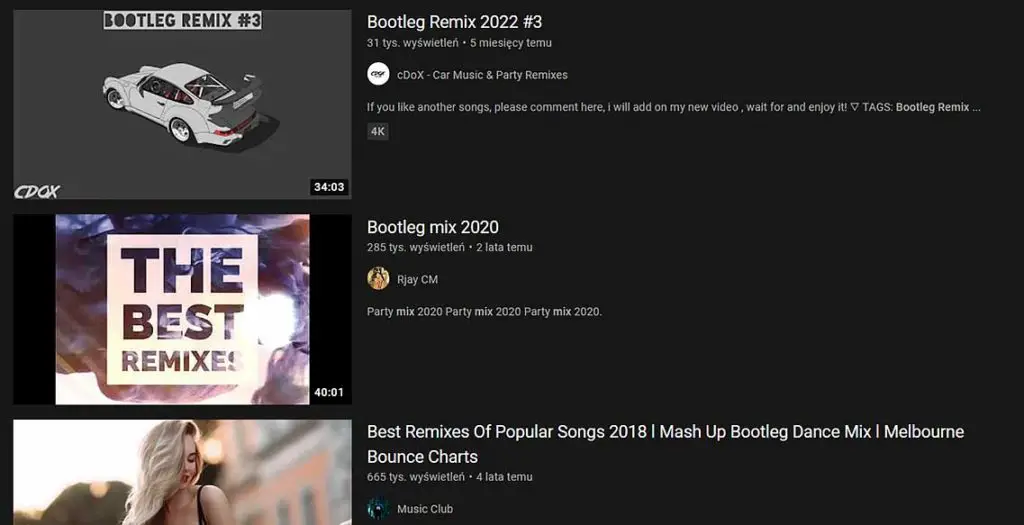 What Does "VIP Mix / VIP Edit" Mean In DJ Set Tracklists?
A "bootleg remix" might also be a remix made using stems or samples obtained from an actual bootleg recording of a live performance.
Are mobile phone / smartphone recordings "bootlegs"?
If you much like me like to record your favorite parts of the live shows you attend using your smartphone or your compact camera you might be wondering right now: is my short private recording of a certain part of a live performance a bootleg recording? Well, maybe, but… not really. Although the definition of an actual bootleg recording isn't standardized in any way, there are generally some things that make a bootleg recording what it really is:
A bootleg recording of any live show most of the time is: full-length (contains the entirety of the show or at least a one full uncut song), on average higher quality than a simple smartphone recording, many times obtained by more "professional" means such as using a high-end sound recorder, or plugging directly into the audio booth equipment.
Are bootleg recordings illegal?
Bootleg recordings in the original sense in most cases are illegal to distribute and share with the public, simply because the artist whose show or performance was recorded without his consent or knowledge, usually doesn't have any means of collecting royalties from the unauthorized public playback of said recording.
Other than that, many venues and festival organizers have their own strict rules regarding recording their live shows. Most of the time you might simply not be able to obtain or make a bootleg recording yourself, or you will be highly discouraged to do so.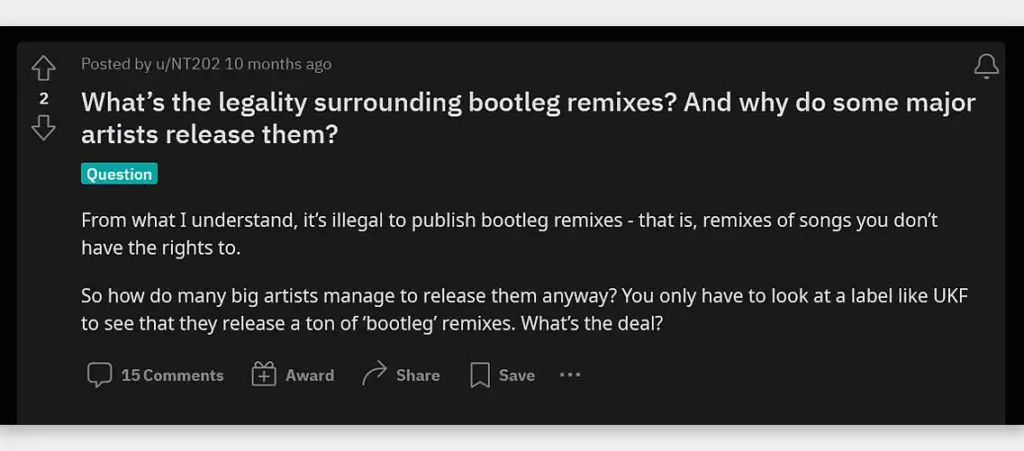 When it comes to bootleg remixes, depending on many factors these can be illegal from the start (because of the lack of consent of the artist), or later on if you for instance try to take financial benefits from distributing your bootleg remix. An artist could then take legal action against you as the the remixing producer.
You can read more about legal issues connected with remixing on findlaw.com – Is It Illegal to Remix Music?
The conclusion – what is a bootleg when it comes to DJing?
To sum it all up, there are quite a few meanings of the term "bootleg recording" nowadays. Let's revise:
Bootleg record – unauthorized recording of a live musical event made by a third party, using private sound recording equipment.
Bootleg remix – a track remix made without the original artist's consent or knowledge or a remix made using stems or samples obtained from a bootleg recording.
"bootleg", "remix" and "bootleg remix" are terms that are often used interchangeably.
Bootleg recordings are in general illegal to distribute and share with the public without the official artist's authorization.